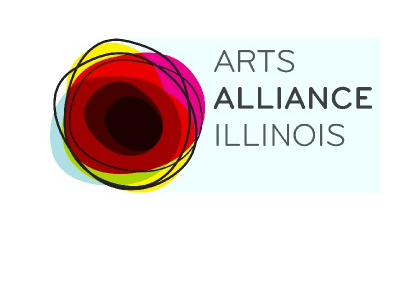 In 2007, the state of Illinois was investing $19.8 million in the Illinois Arts Council. The proposed budget for 2013 has reduced support to less than half that, at $8.3 million.
Arts Alliance Illinois has responded by creating an issue brief showing the impact of the arts and cultural sector in the state. Using CDP data, they demonstrate that for every dollar invested in the arts and humanities sector, $78.46 is pumped back into the Illinois economy. The report also shows that 33,939 arts-related businesses reside in Illinois as of January 2012, and that these businesses employ 140,313 people.
The report comes at a time in which financial support for the arts in Illinois continues to slip. The state currently invests $.70 per person in the Illinois Arts Council, which is $.30 below the national average in per capita spending of $1.00 on the arts. Illinois is the 5th most populous state in the country, and it ranks 28th in the amount of financial support it contributes to its state arts agency.