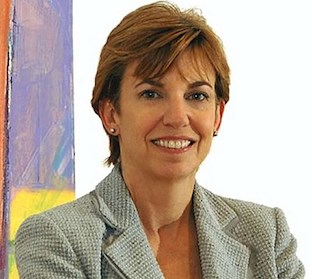 After a six-month national search that attracted a large pool of extraordinary candidates from across the country, CDP is delighted to announce that Beth Tuttle will become our president and CEO.

Beth's distinguished career, on staff and as a consultant, in the nonprofit arts and cultural sector reflects her dedication to its advancement.  Having worked with organizations such as the Smithsonian's Hirshhorn Museum and Sculpture Garden, the Newseum, The National Museum of American Jewish History, and The Crocker Art Museum, Beth has a deep understanding of the dynamics and practices of cultural institutions.

Moreover, having conducted extensive research on the characteristics of high-performance museums, she values the importance of high quality data, and she is eager to further develop the CDP as an organization that provides tools to help both address the industry's challenges and measure its successes.
We encourage you to read more about Beth's background in our press release.
Beth will join the CDP full time at the beginning of March.